What I'm All About
The Moments in Between
I'm a photographer based out of West Monroe, Louisiana, but I'll go anywhere you need me! I started this as a hobby and to capture sweet moments with family, and it has quickly flourished into what you see now. I love helping you document the emotional moments you never want to forget - senior portraits, engagements, weddings, and family photos. Let me follow you through every journey!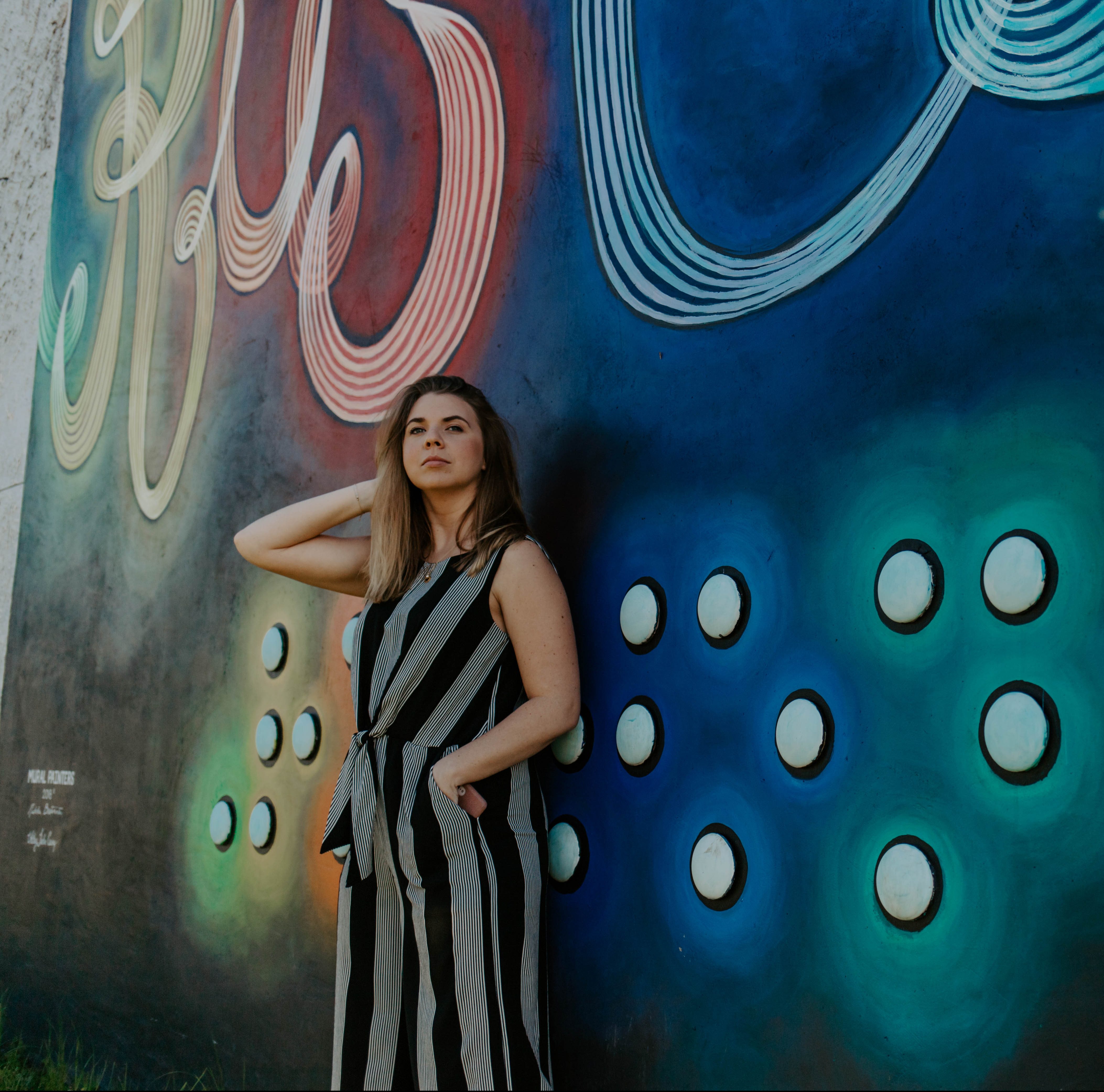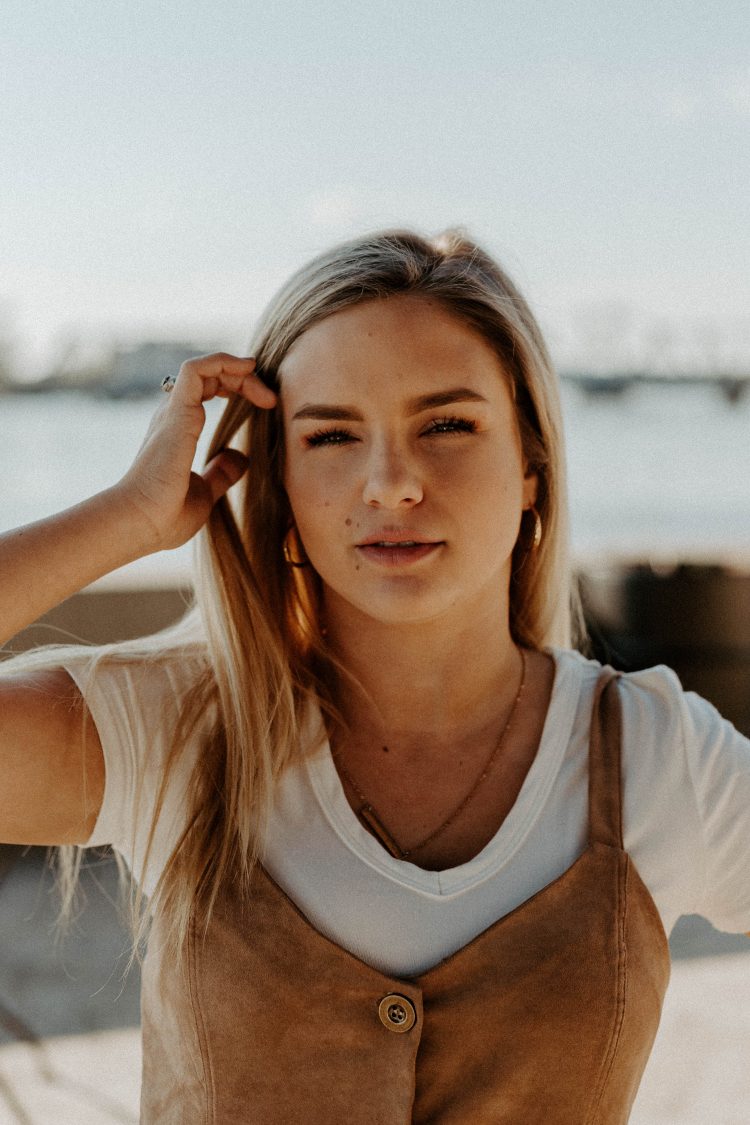 Bella Walker
Senior
Tatum, the pictures are amazing! I cannot possibly be more pleased with the whole process!♡ You were a professional in every sense of the word, and you made Bella laugh and be serious...there was no tension whatsoever even when I was there! Ha! I have looked at them over and over, and I can't pick favorites because they're all wonderful! Thank you more than I can say for helping us make this a memorable time for her! It's bittersweet, and you have captured her so perfectly! -Lisa Walker
Heather Lee
Nursing School Grad
I had my graduation pictures done by Tatum hatch photography and loved them! I'll definitely recommend my next graduating class to them and anyone else that needs pictures! They were back within a week and a half! They turned out beautiful and I felt comfortable the whole time. I'm not a picture taker so it was nice to have the confidence boost from her beautiful pictures!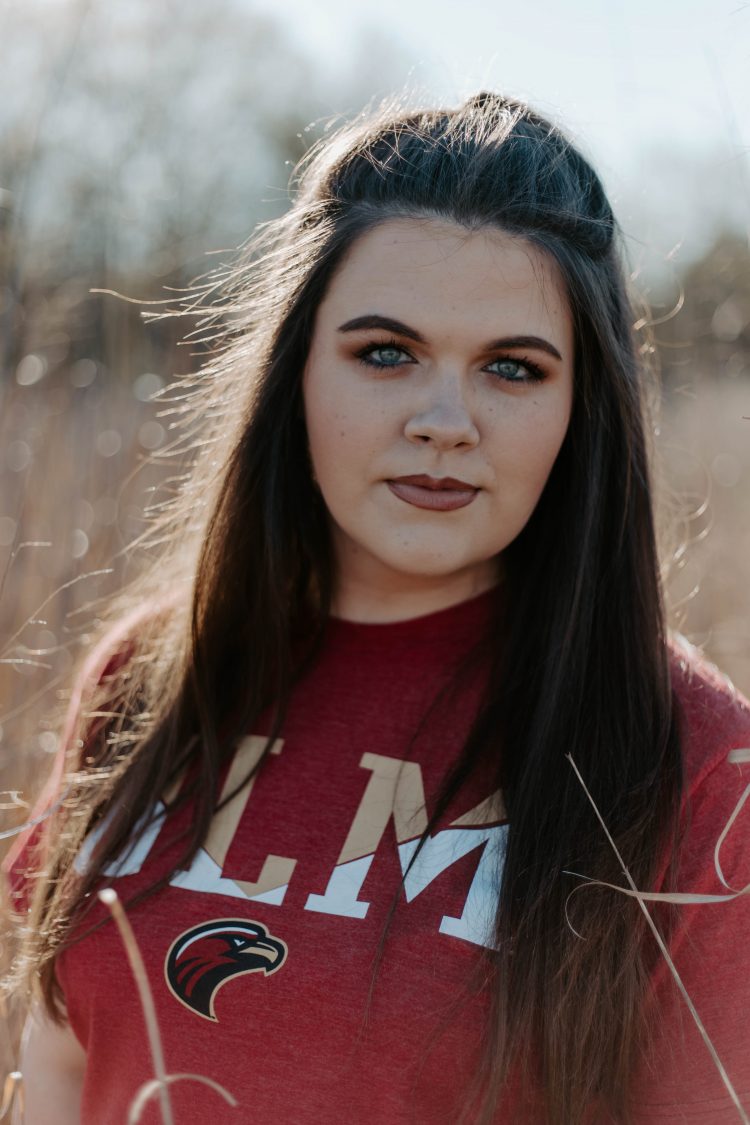 Lauren Lawson
Senior
Tatums work is just as beautiful as she is. She keeps the session entertaining and is very personable! Each photo that she captures is beautiful in its own way. Highly recommend!!
Keisha Watson
Family Portraits
Tatum took our family pictures today and I cannot wait to get them back! She is such a joy to work with and accommodated all of my requests! She's amazing!
"Life is not measured by time. It is measured by moments."
― Armin Houman